"The kind of heist movie that will steal your affections from under your nose."
"A film of tremendous tenderness and sombre beauty that celebrates the spectrum of feminine connection."
"The most breathtakingly exciting show in London right now." May 21st @ 12:30pm
"It's a serious, gripping and finally honourable film."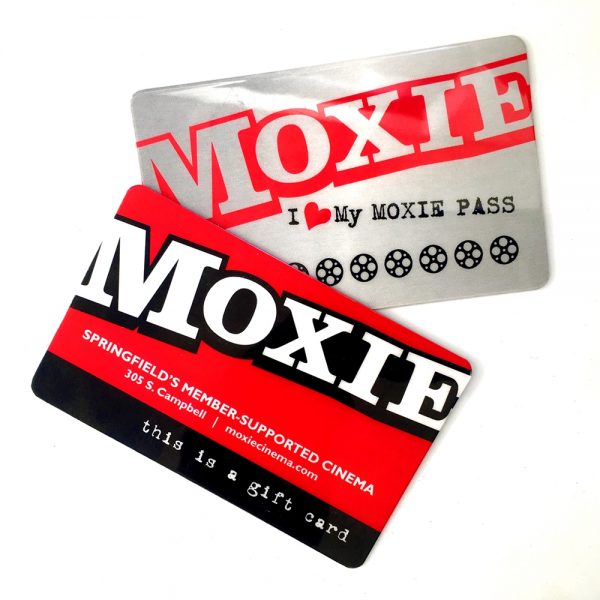 The perfect gift for your favorite movie enthusiast!
Purchase gift cards here.
View Post
More films, all year.
Become a Moxie member today.
Get email updates about new films, events at The Moxie and more.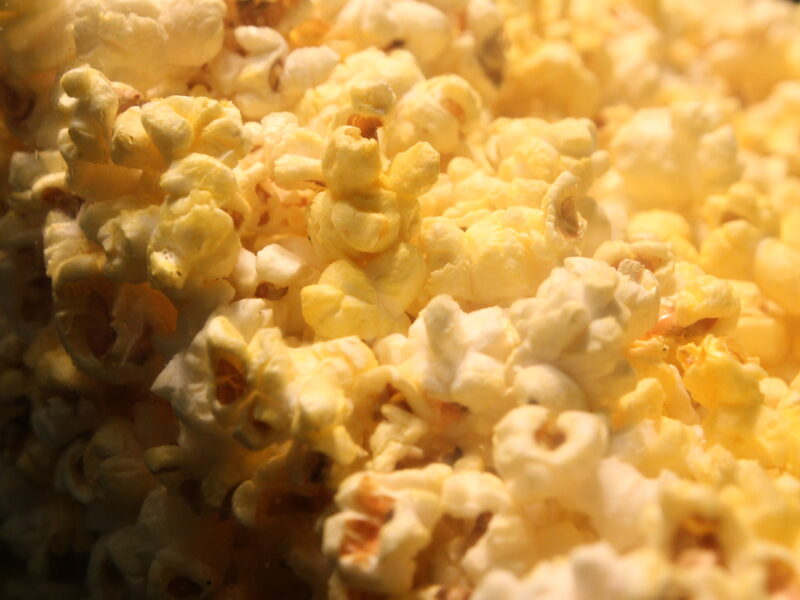 About Us
Moxie Cinema is Springfield's community-supported arthouse theater.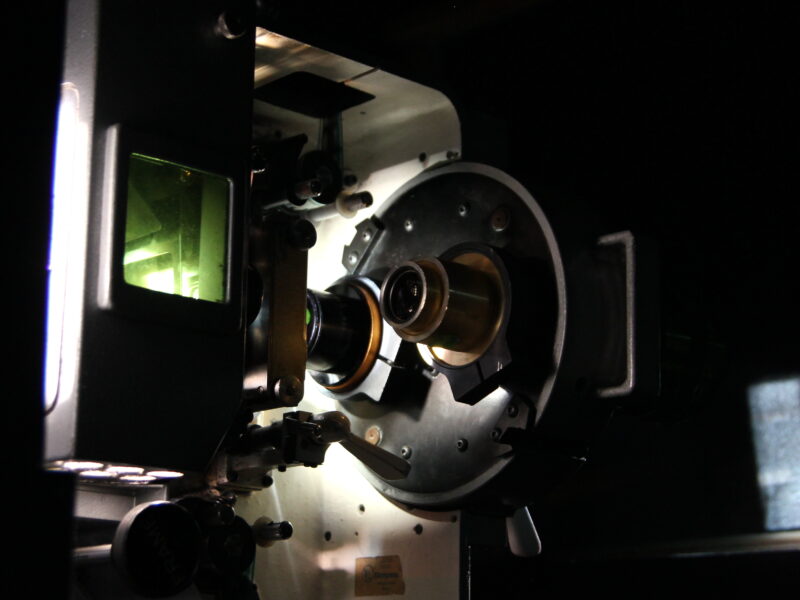 We exist to enrich our community through film's power to engage, educate and inspire.

Learn More